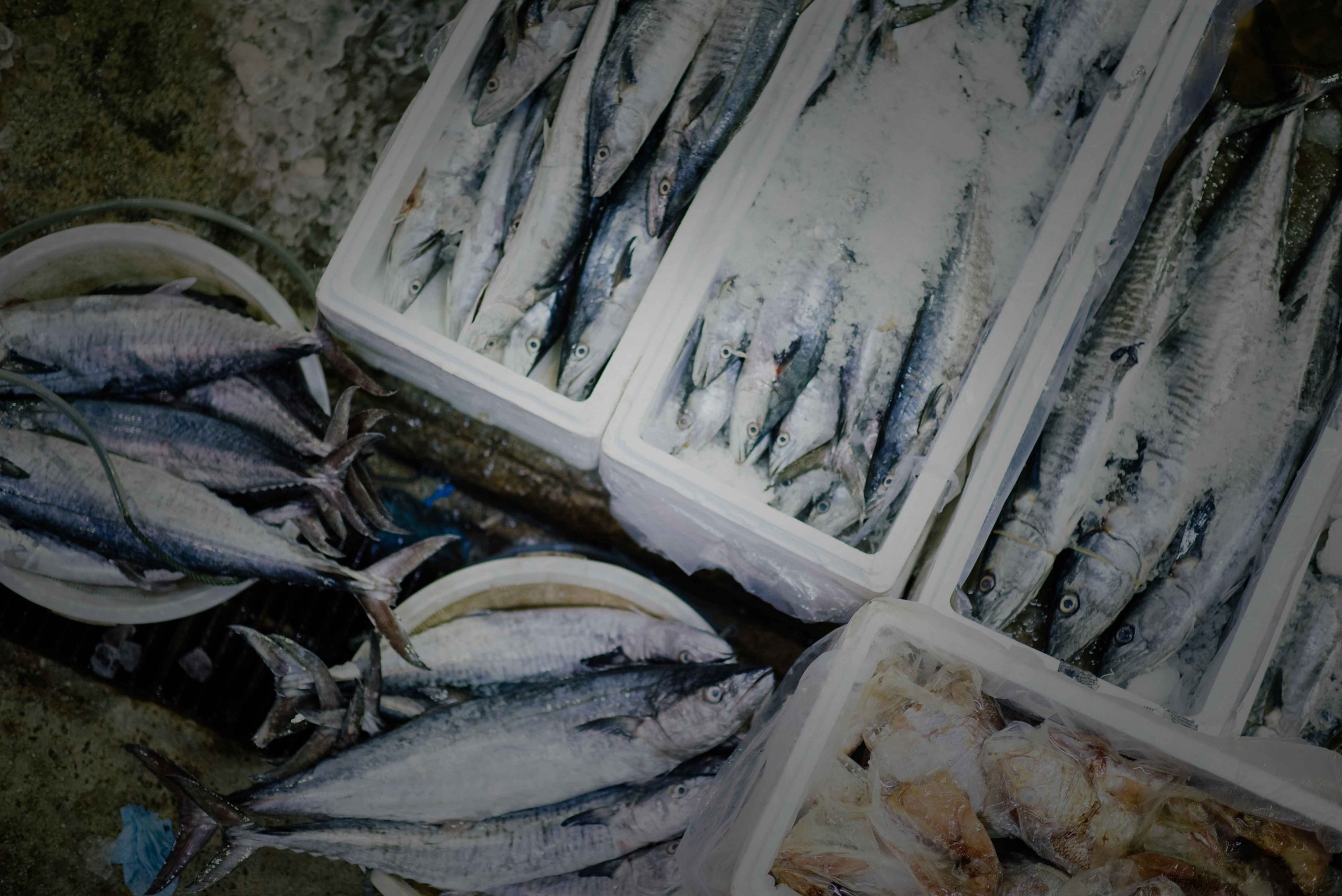 Welcome to
Qadri noori enterprises
Frozen Seafood & SURIMI PROCESSORS
Contact Us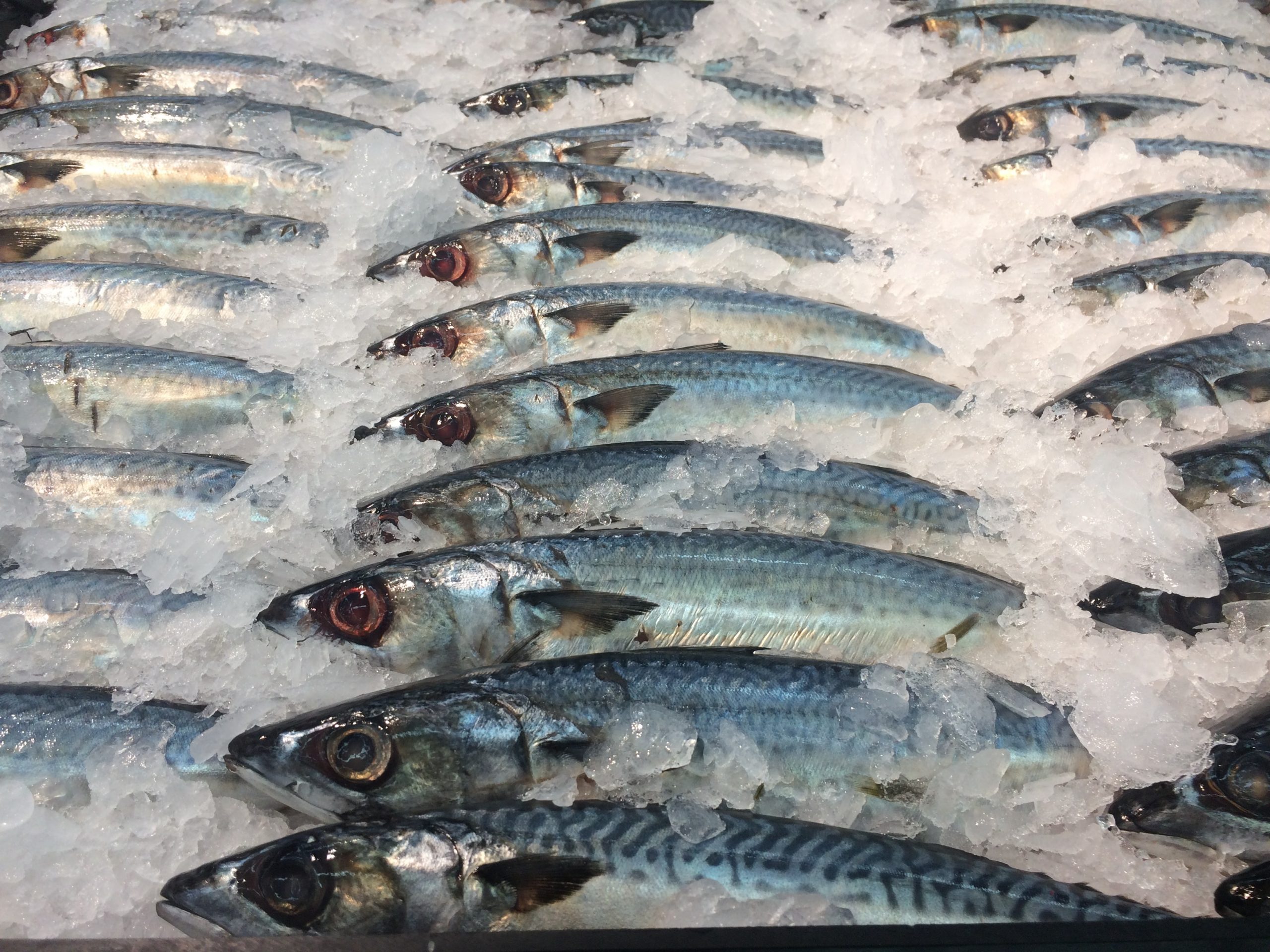 The largest Processor, Packer, Wholesaler, Exporter of Frozen Seafood & Surimi
About Qadri Noori Enterprises
QADRI NOORI ENTERPRISES is Committed To Process, Store And Distribute Quality Sea Food Consistently Meeting The National And International Regulation. The Management Has Adopted HACCP Based Quality Standard System. Necessary Infrastructure, Qualified And Competent Human Resources And Financial Support Are Provided By The Management. A Conductive Working Environment Is Provided By Management To Promote Teamwork And Successful Implementation Of The Policy.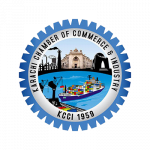 KARACHI CHAMBER OF COMMERCE & INDUSTRY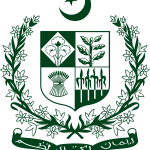 MARINE FISHERIES DEPARTMENT MINISTRY OF MARITIME AFFAIRS GOVERNMENT OF PAKISTAN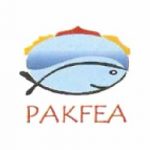 PAKISTAN FISHERIES EXPORTERS ASSOCIATION
Contact For Frozen Food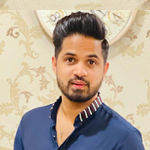 Partner
Raza Alam
Phone:

+92-(331)2285-227

Email:

sales@qadrinoori.com
Contact For Surimi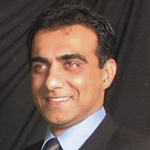 Partner & Director General
Abel Monem
Phone:

+92-(332)2425-459

Email:

surimi@qadrinoori.com
Mohammad Ahmed
Phone:

+92-(333)3227-454

Email:

ahmed@qadrinoori.com
Exports Destinations
We export our products to many countries some of them are shown below




Need Help?
Contact our customer support team if you have any further questions. We are hear to help you out
CONTACT US
Your email address will not be published. Required fields are marked *
MAP LOCATION
Your email address will not be published. Required fields are marked *