QADRINOORI ENTERPRISES. The largest Processor, Packer. Wholesaler. Exporter of Frozen and Fresh seafood in the biggest wholesale fish market of Asia, Situated In Karachi Pakistan.
We have our own seafood processing plant with 100MT per day freezing capacity as well as 1000MT Cold Storage capacity, and also we have own 25 fishing boats, as well as our own Ice plant for prompt supply to our processing plant as well as fishing boats, Our factory Is located next to major fishing market (Fish Harbour) or has Integrated of landing centers, thereby ensuring very fresh raw materials, highest quality standards are maintained at every stage of processing & packing by our well qualified trained & motivated workforce, considered the best in the Industry. And our basic Principle is to provide the best quality foodstuff at the most affordable price in the shortest possible time.
QADRINOORI ENTERPRISES is Committed To Process, Store, And Distribute Quality Seafood Consistently Meeting The National And International Regulation. The Management Has Adopted FlACCP Based Quality Standard System. Necessary Infrastructure, Qualified And Competent Human Resources And Financial Support Are Provided By The Management. A Conductive Working Environment Is Provided By Management To Promote Teamwork And Successful Implementation Of The Policy. The Company's Key Strength Is In Its Effort To Improving Its Quality With The Support Of Modern Technology And Committed Professionals.
We purchase good quality of all products from Our Local Market. First Our Professional Purchases Inspect Products And If Satisfied With The Quality Then They Purchase It When Product Come To Company Then Again Our Professional Fresh QC Team (Quality Control Team) Double Checks The Quality And Rejected Products Again Send Back To Local Market. After Product Is Frozen, Again Our Frozen QC Team Checks The Quality And If Some Product Skin Burn Or Quality Damage Then Those Products Are Sale To Local Fish Meal Processors.
CROAKER FISH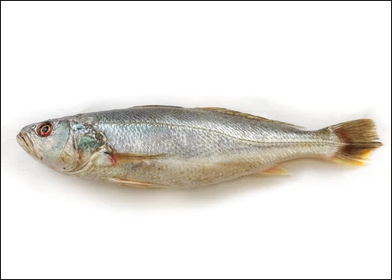 CUTTLEFISH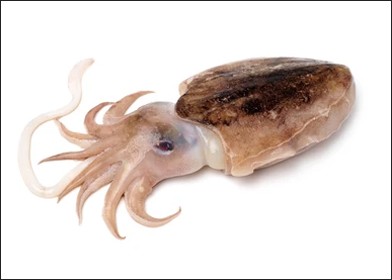 LEATHER JACKET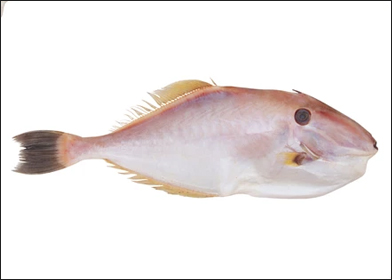 OCTUPUS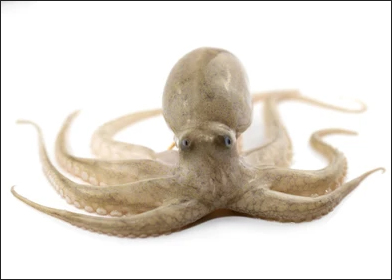 RAZOR CALM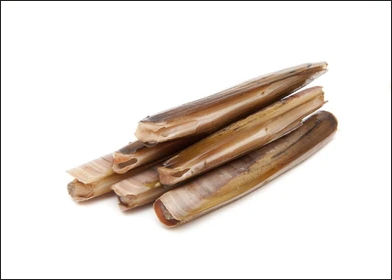 SOLE FISH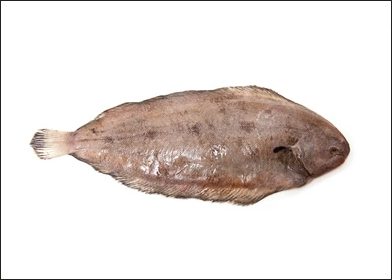 SQUID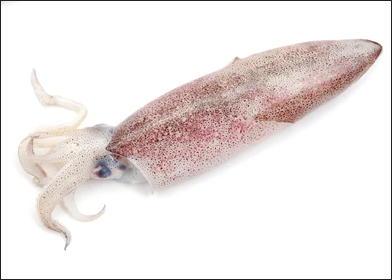 BLACK POMFRET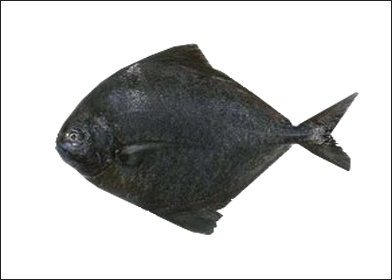 SILVER POMFRET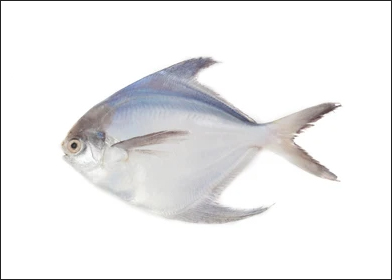 RED SEA BREAM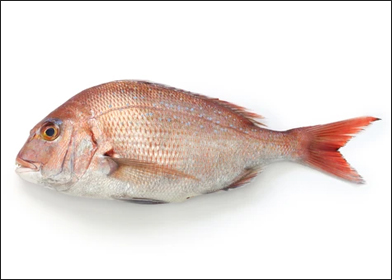 GREY MULLET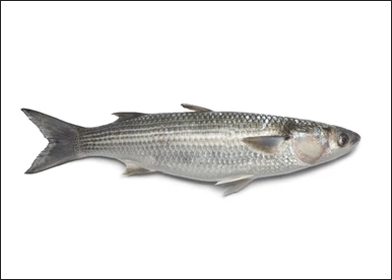 MUD CRAB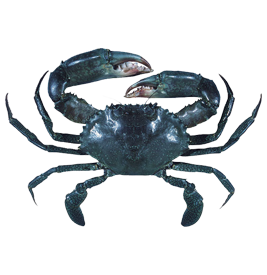 THREE SPOTTED CRAB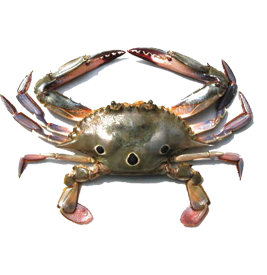 BLUE CRAB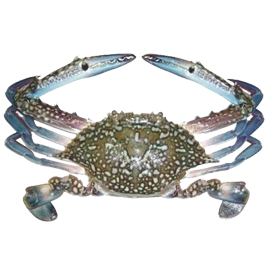 CORAL CRAB