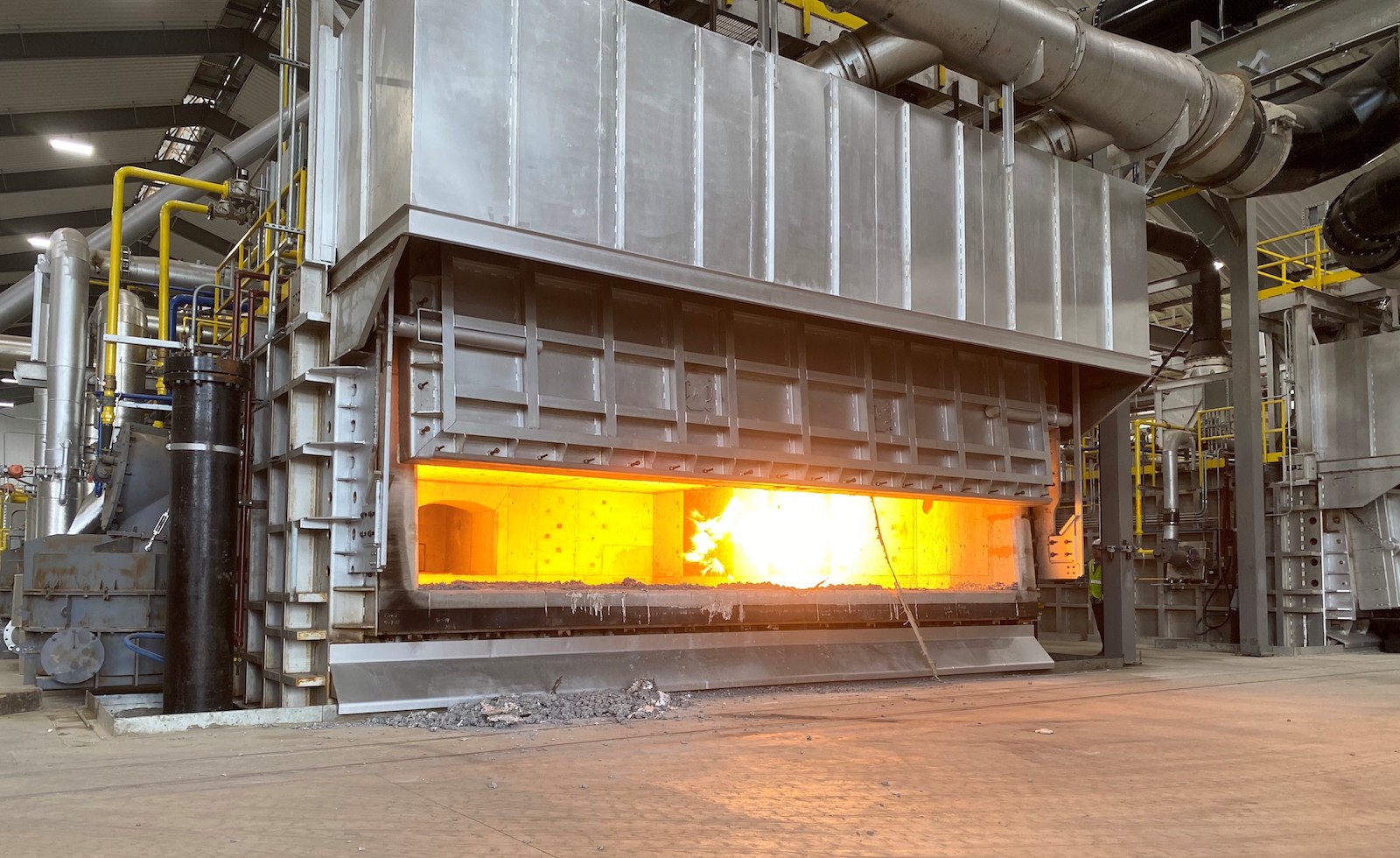 Welcome to
Qadri noori enterprises
Gathering the best engineers and technicians Qadri Noori Enterprises has pioneered technology
development in producing aluminum alloys engineering components and solutions, and delivered
proven performance around the world
Contact Us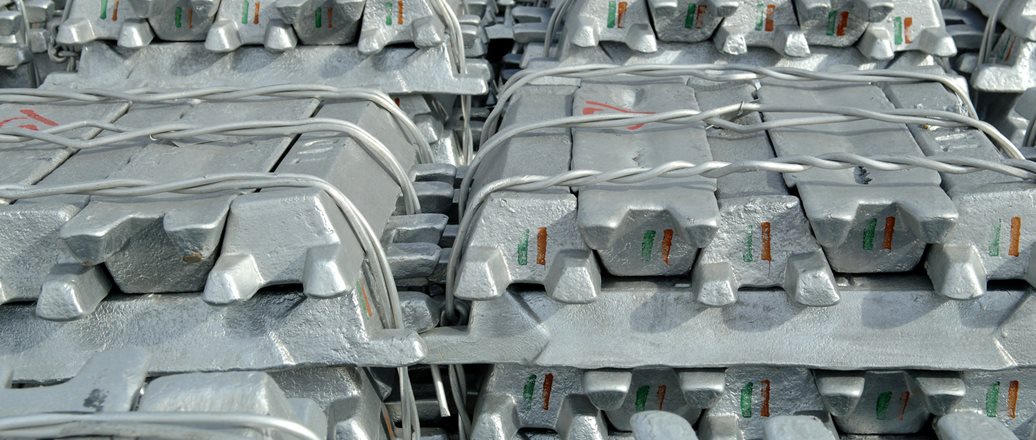 Whether your target is improved reliability cost saving, better engineering design we apply our in depth knowledge from scrap processing till the design development and production of the product to bring the total solution
We are experts in providing aluminum Cast, Wrought alloys and Engineering Components.
Our company started production in may 2022 for aluminum alloys and Engineering components operating on 64000 sq meters with 2000 tons monthly production capacity in the forms of Ingots, Billets, Slabs and Engineering Components.
Aluminum Scrap Recycling Facility
Qadri Noori Enterprises has up to 24000 tons/ year aluminum scrap recycling capacity
The scrap after receiving is segregated by using portable xrf for different kinds of alloys and products
The segregated scrap is then crushed and passed through the magnetic separation process to remove iron particles from the scrap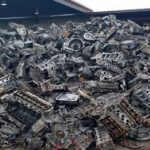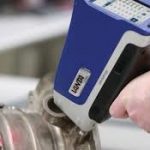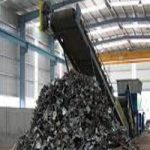 Melting furnaces and casting facility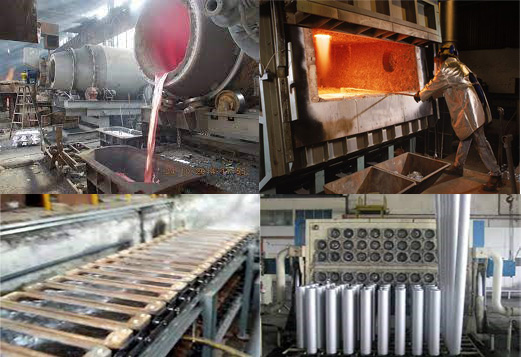 Steel billets casting facility
Our company has more then 6000 tons yearly capacity of producing various grades of stainless steels billets, that included all kinds of stainless steel grades and various low alloy steels

Reverse engineering capability
To reverse engineer the components We have state of the art 3d scanning equipment Upto 0.02mm accuracy which drastically reduces the lead time to manufacture the engineering components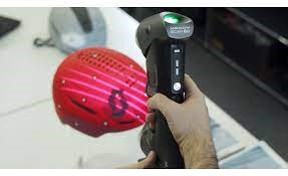 Our company is well equipped with computer aided designing We can design and improve mechanical properties of the components by using custom alloy designing, casting simulation and stress analysis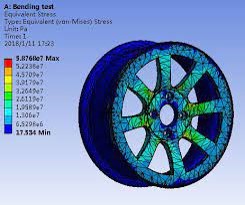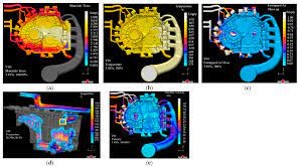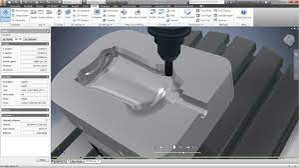 Quality control and quality assurance
We believe in continues process improvements and total customer satisfaction
Our engineers are well trained at statistical process control and lean management to ensure the consistency of the quality, we use state of the art equipment to ensure the products meets the requirements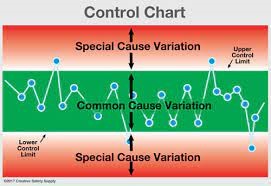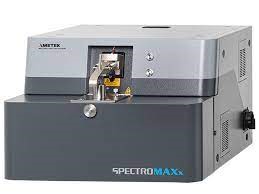 Need Help?
Contact our customer support team if you have any further questions. We are hear to help you out
CONTACT US
Your email address will not be published. Required fields are marked *
MAP LOCATION
Your email address will not be published. Required fields are marked *